Palm Springs Packing List
It is about time for a vacation!! And as much as I love traveling for work (to amazing cities) it's time I had a trip to myself. This trip to Palm Springs can't come soon enough, and as a matter of fact I have been day dreaming about it ever since I booked my tickets. So to satisfy my vacation-craving, here are a few essentials that will be in my bag come time to take off.
A pool float of course. It obviously it should have palm trees on it (duh.)
A poolside bag. I absolutely adore the bags from Sun Jellies. So retro and beachy.
A classic bathing suit.
A pair of big framed sunglasses to sport by the pool.
A water bottle to keep hydrated.
Flip flops for treking across that poolside hot pavement! I'm not a fan of fancy flip flops. These should be comfortable and waterproof.
A sun hat. The older I get, the more I worry about my skin.
Lastly, tabloid magazines! Need some easy reading by the pool.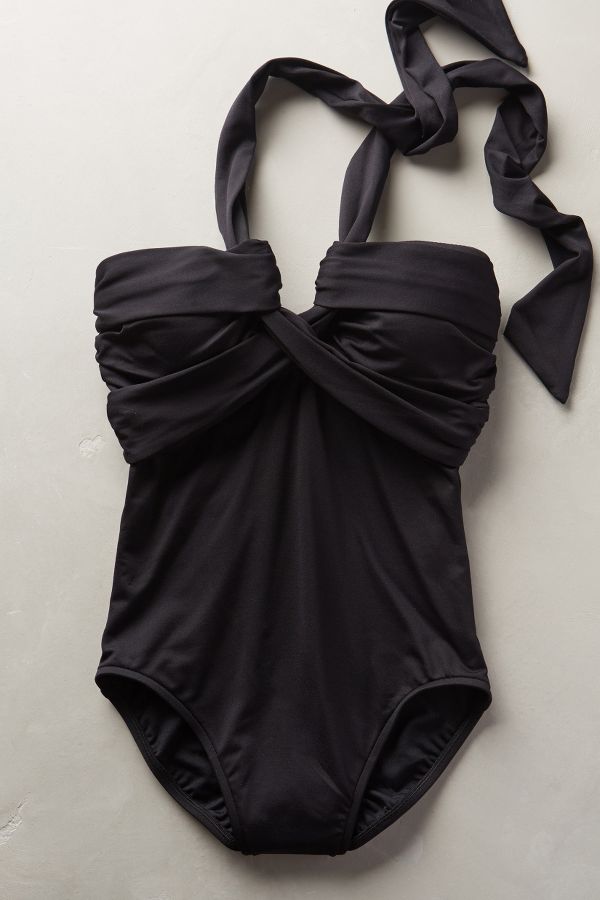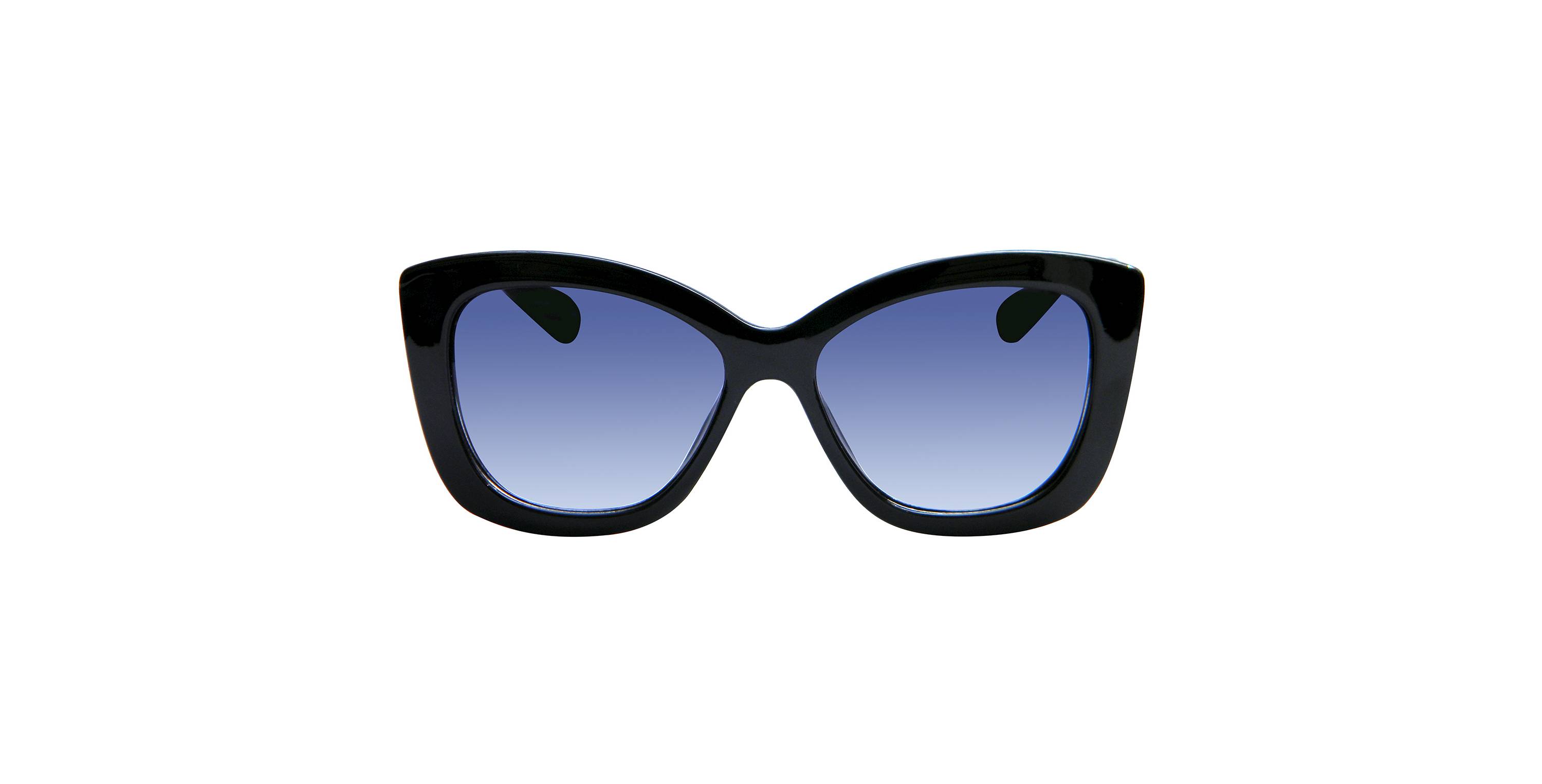 Water Bottle – Memobottle