Modern Christmas Decor
I have historically been a little schizophrenic when it comes to my Christmas decoration themes. Here are some of the themes I've had in the last 20 years.
Shabby Chic Country – Think patchwork, torn fabric, and wooden bead garland.
Rustic Wrought Iron – Most of my ornaments were metal. I did however LOVE my tree topper that was wrought iron multi-spoke stars.
Red, Green, and White – This one is obvious.
Traditional – Tipping off the previous theme, but think Christopher Radko style ornaments in the previous color scheme.
My latest theme? Modern black, white, gray, and gold. We'll see how long this one sticks. :)
So in honor of my inability to stick to one Christmas theme, here is a round-up of my favorite modern Christmas decorations this year.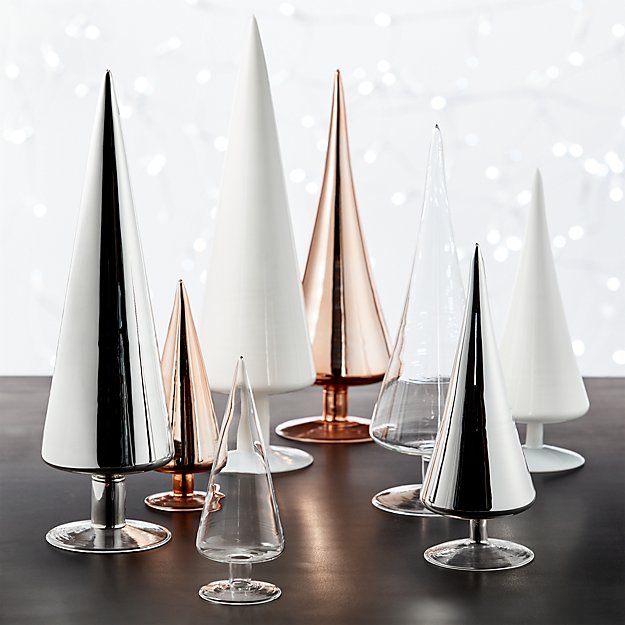 Line Candleholder – by Lassen Copenhagen